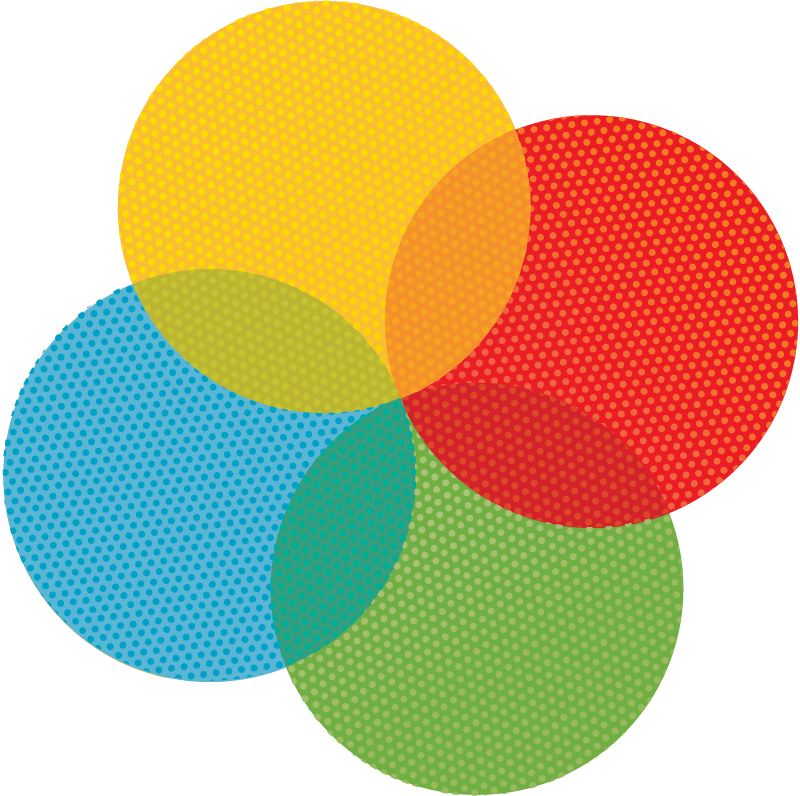 If you want to simultaneously brand your company and put your message front and center to many people every single day, there's no better way than with calendars. Custom calendars are perfect for trade shows, year-end giveaways for your customers, or for mail-outs accompanying a seasonal greeting card. Calendar shapes and styles include: Desk calendars, Spiral bound, Wall calendars, Year-at-a-glance, and many more.
Using full-color photos? Make them pop on premium glossy paper and cover stock!
Looking to liven sales? Plan a promotion for each month and incorporate it into your calendar design.
Build a calendar around your customer base. Highlight important dates and holidays specific to your customers to provide a valuable resource they can't live without.