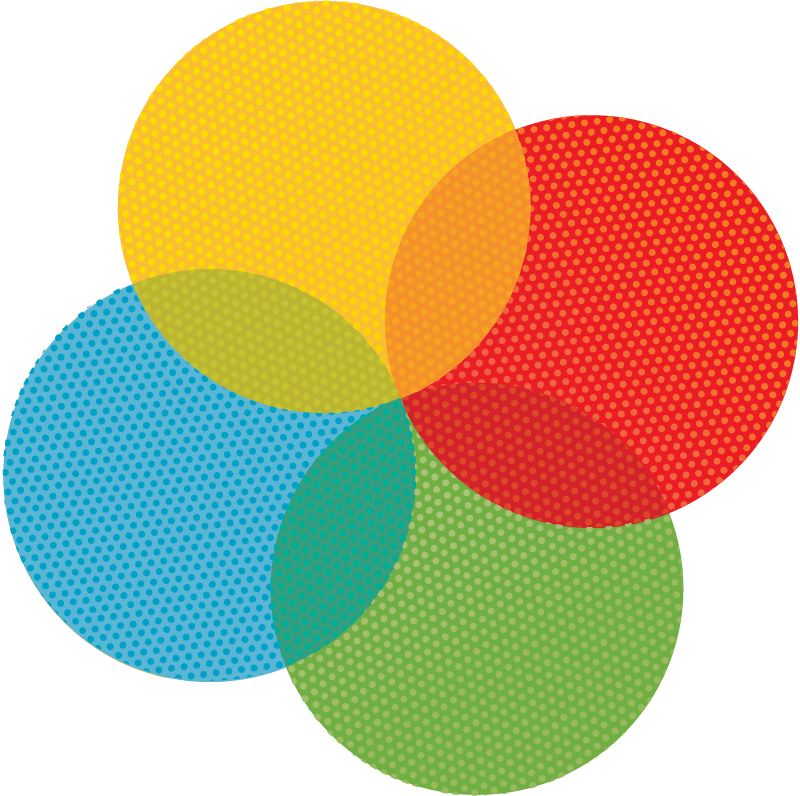 Impress customers with a professional eye-catching design. The wonderful thing about flyers is that they can be as unique and distinctive as you want them to be. Flyers are a very cost effective tool to get your company, sale, concert or event the exposure you are looking for and they're also very easy to distribute. You can hand them out in person, hang them in store windows, or simply mail them. By presenting lots of useful information in a professional manner, your customers will feel more confident, increasing the sales or attendance of your event.
Great for promoting events, upcoming sales, or highlighting limited special offers.
Use glossy aqueous coating in addition to colorful four-color printing to make your message pop.
Need more real estate? Go large, and fold your flyers to get twice the bang for your buck.