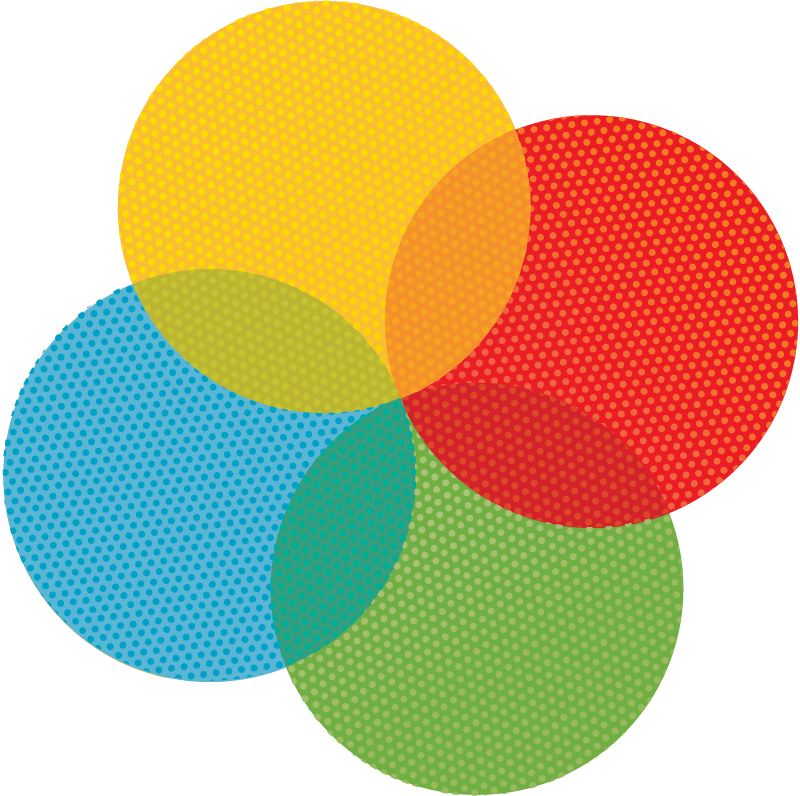 We make it easy for you to make exceptional customized labels for just about anything you need! We are your source for custom labels for any application. Whether you need business labels that are permanent, temporary or even labels that show if a product has been tampered with, we can customize them for your all your business needs. No order is too small or large for us to handle. Traditional applications for custom labels are food container branding & information, pricing stickers, retail packaging, mailing and return address and more.
Labels aren't just for products. Consider labels for return addresses, warnings, or a quick way to tag specials and sales!
Need to move or easily remove your label? Print on a white or clear static cling!
Need durability without breaking the budget? Consider glossy paper or vinyl to provide extra life to your labels.