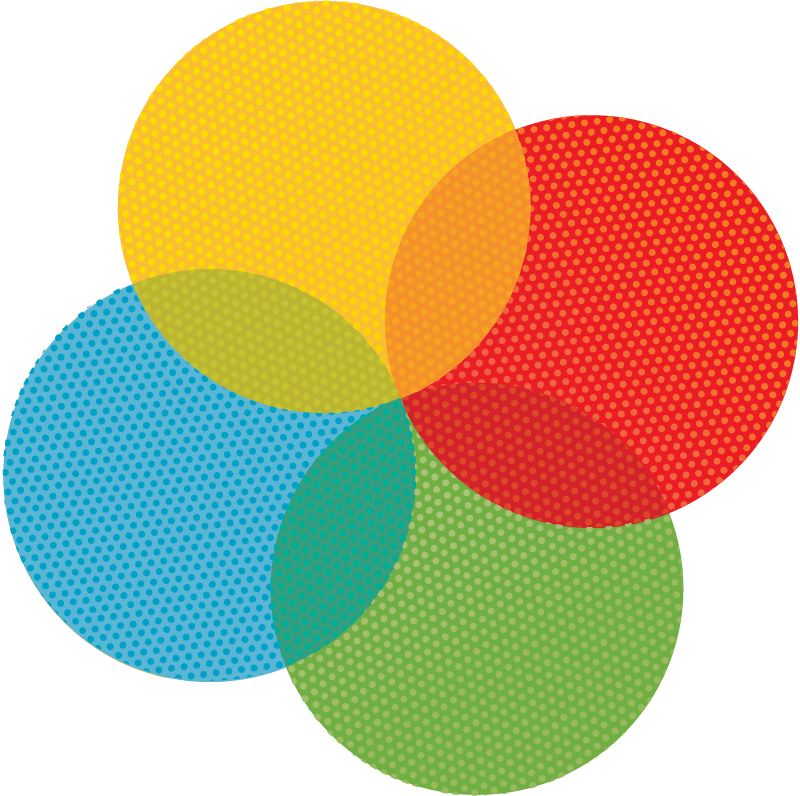 Business stamps serve a wide range of functions from the accounting department to human resources and everything else in between. Our rubber stamps can be customized for just about any application. If you're looking for rubber stamps for special occasions or holidays, we have them too!
Need a quick way to add your signature to a document? Create a custom rubber stamp of your signature to simplify the signing process.
Save time and money with an easy-to-use self-inking stamp.
Streamline your mailing process with a return address stamp.
All of our stamps are made from high-quality rubber and come in a variety of customizable designs, styles and colors. You'll find custom date stamps, self-inking stamps, rubber stamps and much more.
Types of stamps include:
Self-Inking
Pre-Inked
Signature Stamps
Date Stamps
Pocket Stamps
Number Stamps
Monogram Stamps
Embossers
Specialty Stamps